Jessica de Abreu, Michiel Huijben and Femke Dekker are the three selected artists for Open Archief 2020/21, which starts in December 2020. Open Archief's focus this year is on a strong multidisciplinary vision for the creative reuse of archive material. Open Archief is an initiative of Het Nieuwe Instituut, The Netherlands Institute for Sound and Vision and the International Institute for Social History.
During a working period of five months, the selected artists will each be given the opportunity to realise a new, autonomous work of art based on the open archives of the three institutes. The project team and the external jury members Pieter Paul Pothoven and Donna Verheijden came to a unanimous agreement with the combination of these three media artists and their submitted proposals.
Out of more than 190 that were received through the open call, the proposals of Jessica, Michiel and Femke were the most striking, with original research questions and strong portfolios. Their contemporary and critical vision of the archive, in combination with current social developments, formed the connecting components of this selection. The jury was decisive in offering these three media artists residencies within the three institutions for five months to create new autonomous works of art based on the open access and public archives of the institutes.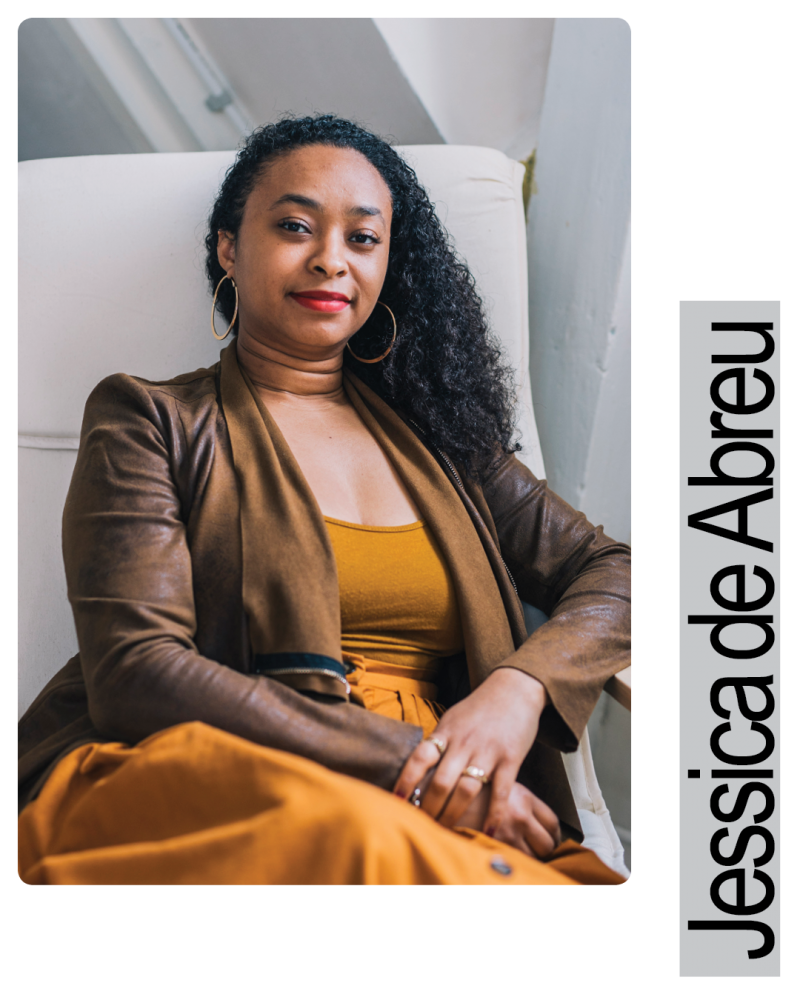 Jessica de Abreu is an anthropologist and co-founder of The Black Archives, one of the first historical archives in the Netherlands to focus on the history of Black Dutch people and beyond. Her passionate commitment to the African diaspora has led to research into upward social mobility in New York, Amsterdam and London.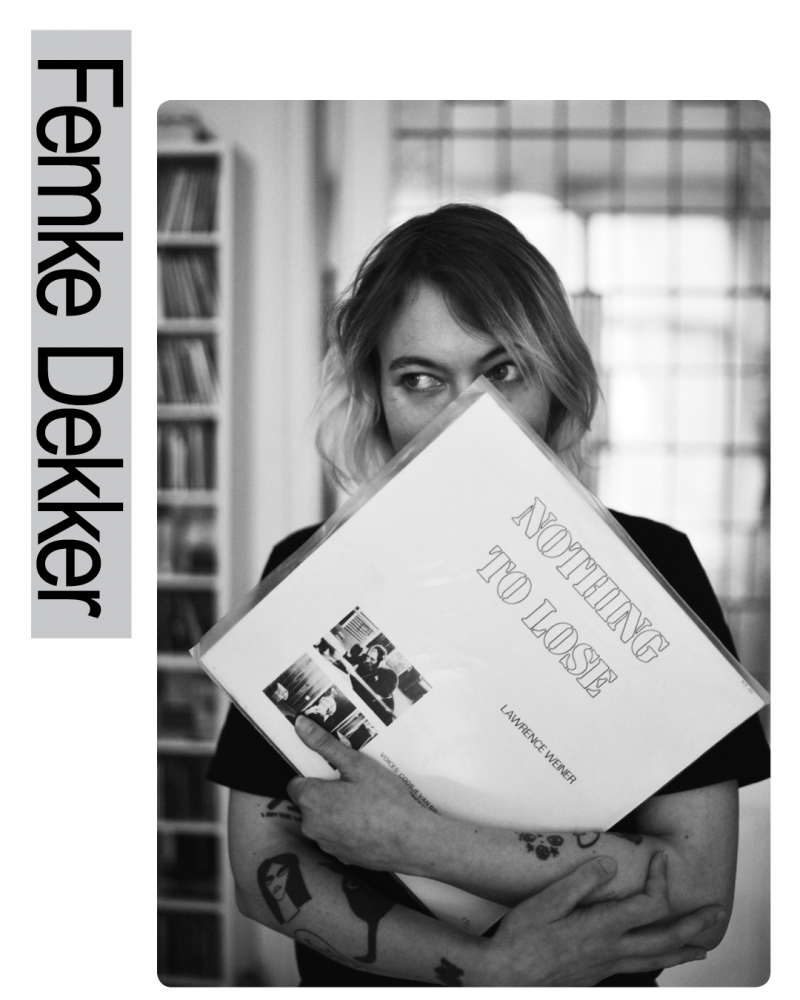 Femke Dekker is a curator and cultural programmer. She is part of the editorial team of online art radio Ja Ja Ja Nee Nee Nee and works as a (guest) teacher at the Sandberg Institute and the Royal Academy of Art in The Hague. She is also associated with various cultural initiatives, such as the annual Lente Kabinet festival in Amsterdam, and institutions such as the Rijksakademie.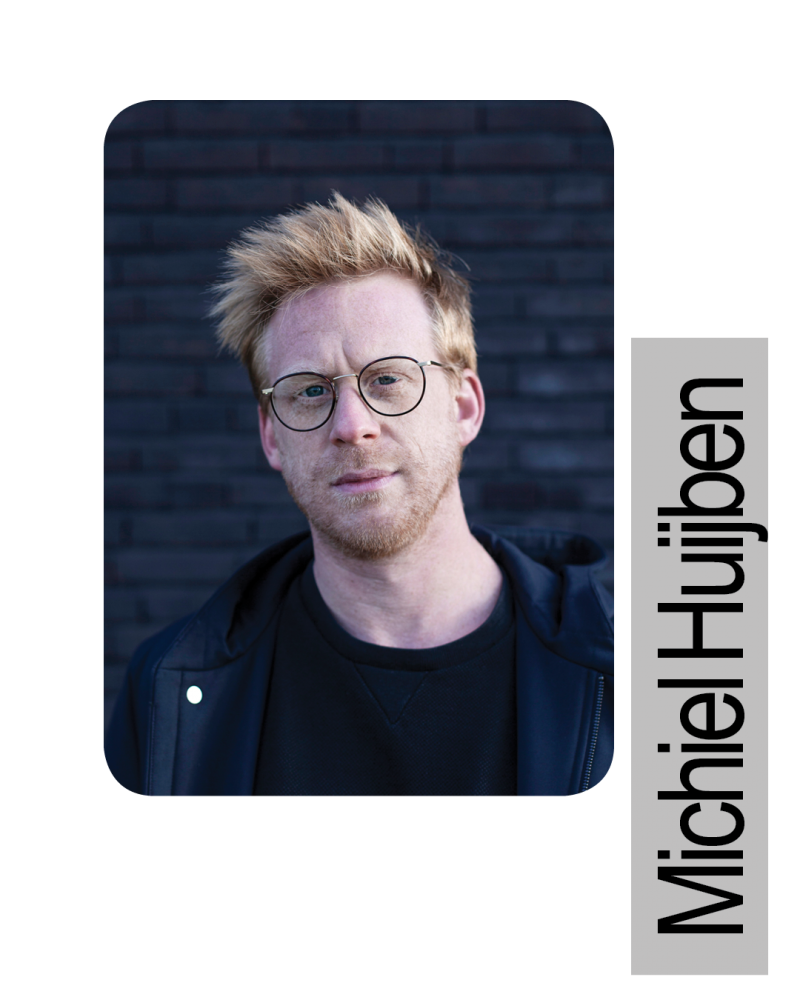 Michiel Huijben is a visual artist with a background in architectural theory. In recent years, he has exhibited at Kunstinstituut Melly, De Appel, Extra City Kunsthal and Kunsthalle Basel. He is the founder of the publishing project Flat i.
In the new year, the media makers will further develop their research and explore the archives under the guidance of experts from the three institutes.
The project will conclude with an exhibition in Het Nieuwe Instituut and an online symposium on the creative reuse of archival material. The symposium is made possible in part by the financial support of Pictoright.
If you have any questions, please contact us at openarchief@beeldengeluid.nl and keep an eye on this site for future announcements and news.