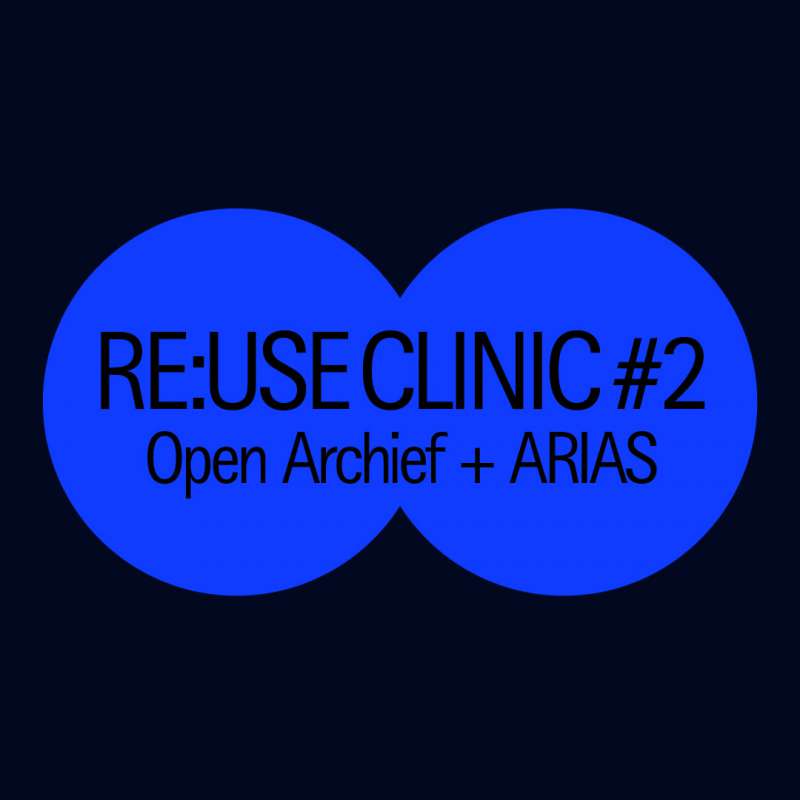 On Monday April 26th 2021, Open Archief and ARIAS collaboratively organise Re:Use Clinic #2 | Uncertain Archives ethical dilemmas, a public event for heritage professionals, artists and other interested parties, in the creative reuse of heritage collections.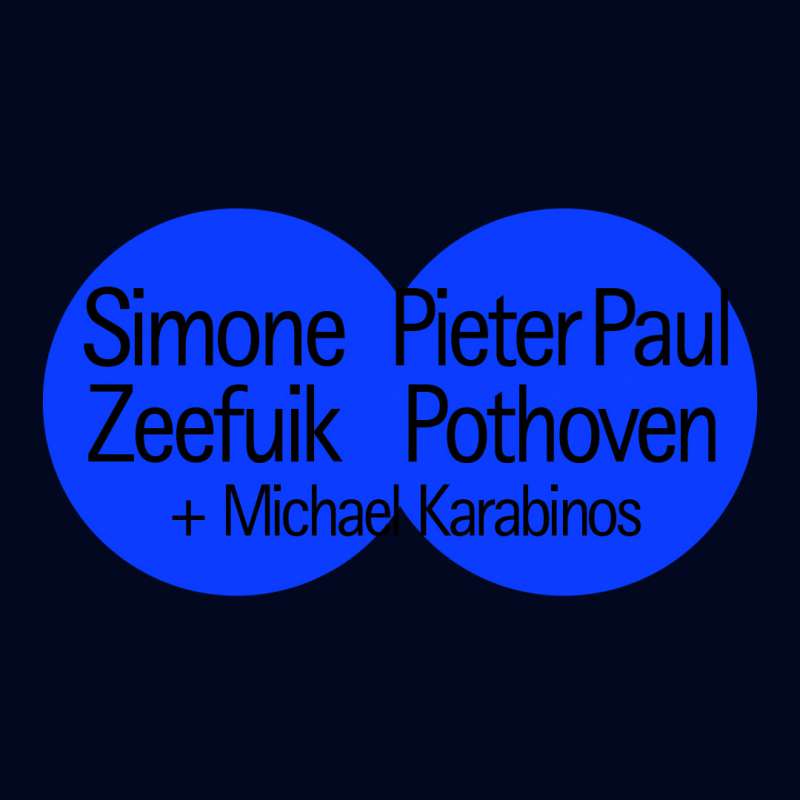 The central issue of this clinic revolves around the uncertainty of the stories that archives tell. By listening to the matters and ethical questions that navigate the practices of Simone Zeefuik, the writer, cultural programmer, and director of the course Blacker Blackness at Sandberg Instituut, and Pieter Paul Pothoven the artist-archivist, this clinic contemplates with its participants the ethical concerns arising when cultural heritage material is (re)used. How can archival engagement offer different and critical perspectives on historical narratives, identity and representation? And what role do artistic tools such as fiction and imagination play in this respect?
Archival theorist Michael Karabinos is hosting the event and will moderate conversations between the speakers and the audience after the presentations.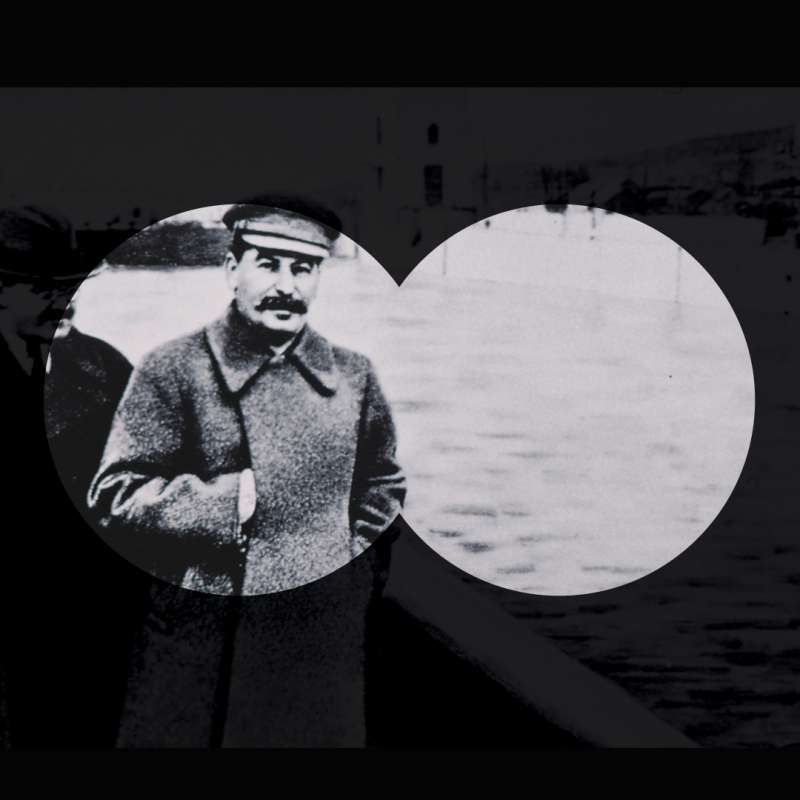 The Open Archief Re:Use clinics are a series of public events for heritage professionals and interested parties in the creative reuse of heritage collections. The clinics address matters essential for reusing collections and for the process of makers. Our first clinic was about copyrights. For ARIAS the collaboration with IISG, HNI and Beeld & Geluid for Open Archief builds further onto their earlier Artists & Archivist series and their current thematic line Estuaries: Ways of Knowing.
Open Archief 2021 Re:Use Clinic #2 | Uncertain Archives ethical dilemmas
26-4-21, 14-16pm, via Zoom. Link will follow a few days before the event takes place.
Speakers: Simone Zeefuik and Pieter Paul Pothoven
Moderator: Michael Karabinos
Language: English
Register via this link.